Helping You Control Alternative Energy!
Pictures taken during our Skystream 3.7 installations in Hegins and Barry township.
---
Always striving to improve our processes...
We came up with the idea to manufacture a reusable steel form for the concrete foundation.
If you are a wind generator installer and would be interested in a custom fabricated concrete form made to your specifications, contact us below, we can help!
I can say having this reusable form has cut down significantly on the time needed per installation by eliminating the labor intensive process of manufacturing a wooden form.
A big thanks to Rosenberger Plumbing and Heating for use of their shop.
Bob McBreen from Fromm electric for the use of a tubing bender.
As well as Joe Wollyung, Andy Wollyung, John Kurtak,
and Danny "Billy Bob" Kleeman for their efforts in making this form a reality.
Old style form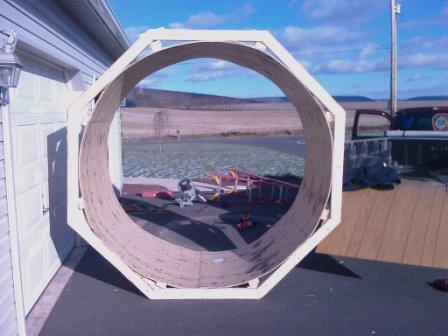 New form under construction


---
Transporting the materials to the job site.
old...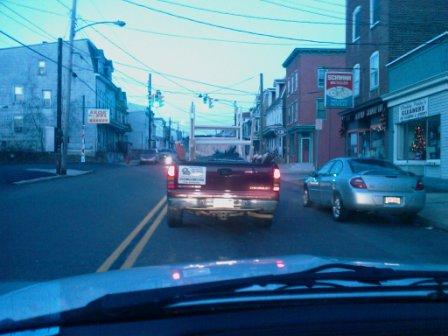 new...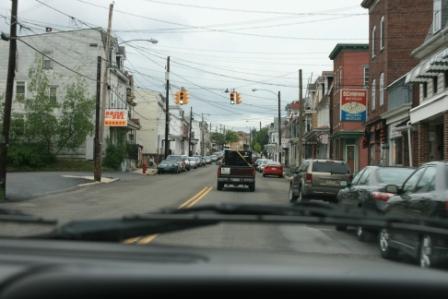 ---